Service
Choose the right channel, right message and right moment
SNS Marketing Service in China
Take advantage of WeChat, Red and TikTok
What is SNS Marketing Service in China?
SNS Marketing Service in China helps you increase online visibility in Chinese social media such as WeChat, Red and TikTok.
Our team discover success postings by planning, creating and analyzing the contentst that work.
The Challenges
No Chinese resources

If your team doesn't have Chinese staff, it would be very difficult to make progress in the market.

Neither Chinese website nor SNS account

China is totally different market from western countries and even Japan. You need strong localization to approach the Chinese audience.

Failed to visible in Baidu

Baidu doesn't welcome to index multilingual website. Chances are Chinese people can't find even listed company in Baidu.
The Benefits
Discover the best SNS for you

Our team post articles in the multiple SNS platform at the beginning. Ultimately, we find which SNS where account your product or message will fit the audience after test marketing.

Official Chinese Website

In China, they prefer social media to reading websites. Therefore, having live SNS account play a role of official website.

Message from local people

Chinese people who used to live in Japan creates articles because they know what Chinese audience are looking for.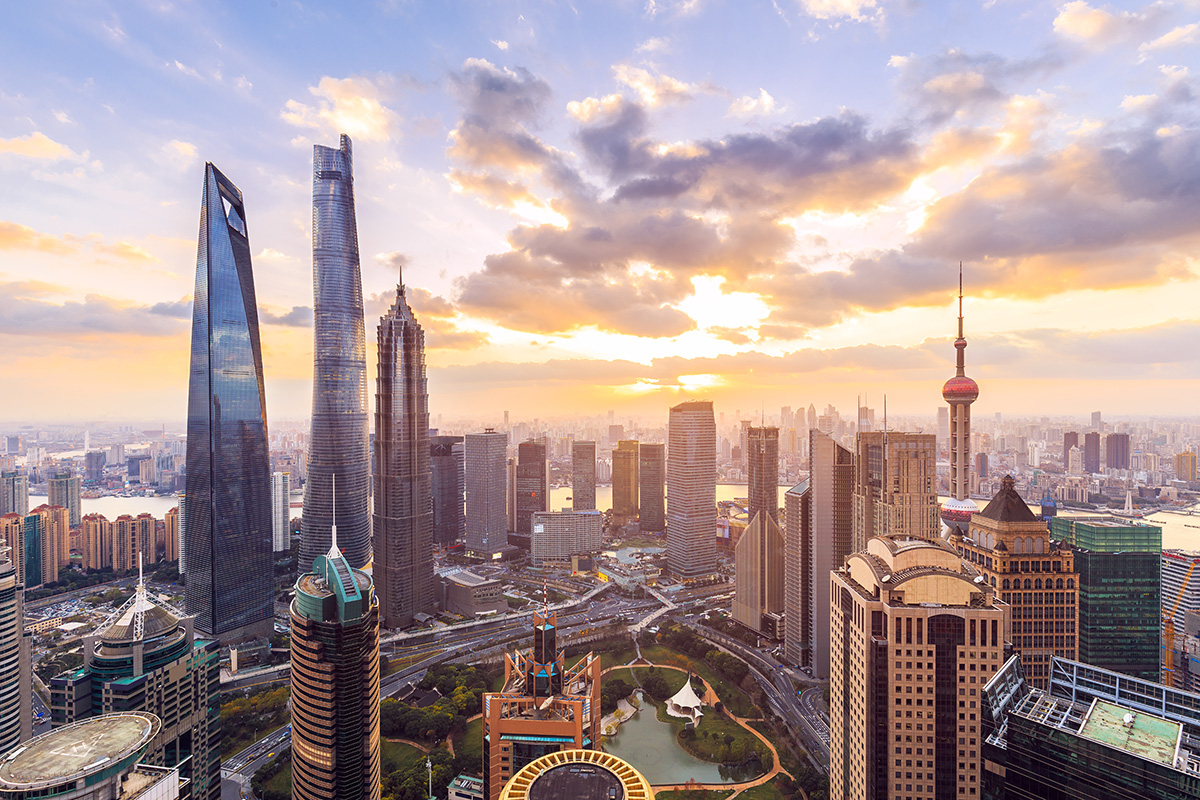 SNS Marketing Service Process
01

Share Challenges

02

Build SNS Strategy

03

Open accounts

04

Planning and Posting

05

Measure KPI
"China is knowns as one of the biggest markets in the world. However, the marketing message only works one on one. As if each city has its own landscape, each Chinese SNS has also its own manner and culture. Our team conduct which one to work by posting variety of messages."
FAQ
How often do you post?
One of the vital algorithms in SNS is the frequency of posting. The more you post and the longer you have, they assume you are important. Therefore, posting three or four times a week would be an ideal frequency.
What type of postings works?
At the beginning, try to create topics that Chinese people already know and have interest in. Posting about your product is not too late after number of followers.
Can you create postings?
Yes, we can. It would be very helpful if you can provide photo or movies as well.