Service
How to Enter the Japanese Market
Japanese Link Building
Outreach prospect website owners
What is Japanese link building?
Japanese link building is one of the SEO techniques to increase Japanese domain authority by acquiring inbound links from other websites.
By winning links from carefully selected prospect websites, our team help improve Japanese search positions in the search results.
Challenges
Less inbound links to Japanese sites

If you have just launched Japanese website, the number of inbound links are very limited compared to English sites.

Poor performance

Western link building agency must have hard time in building links from Japanese websites unless they recognize the cultural difference between Japan and English website.

Can't find link building agency for Japanese market

Although there are SEO agencies in Japan, very few of them can manage link building and English speaking.
Benefits
Improve search positions

Among hundreds of google algorithms, link building is still one of the influential elements to assess the value of website. Therefore, investing link building tactics still pays off.

Rich hands-on experiences

At the request of global companies, our team have been winning hundreds of inbound links from Japanese websites in the past. Since we review all the website manually, we never build any low quality links.

Bilingual Agency

Since our team speaks English, Japanese and Korean languages, we can communicate with your team to understand what you want.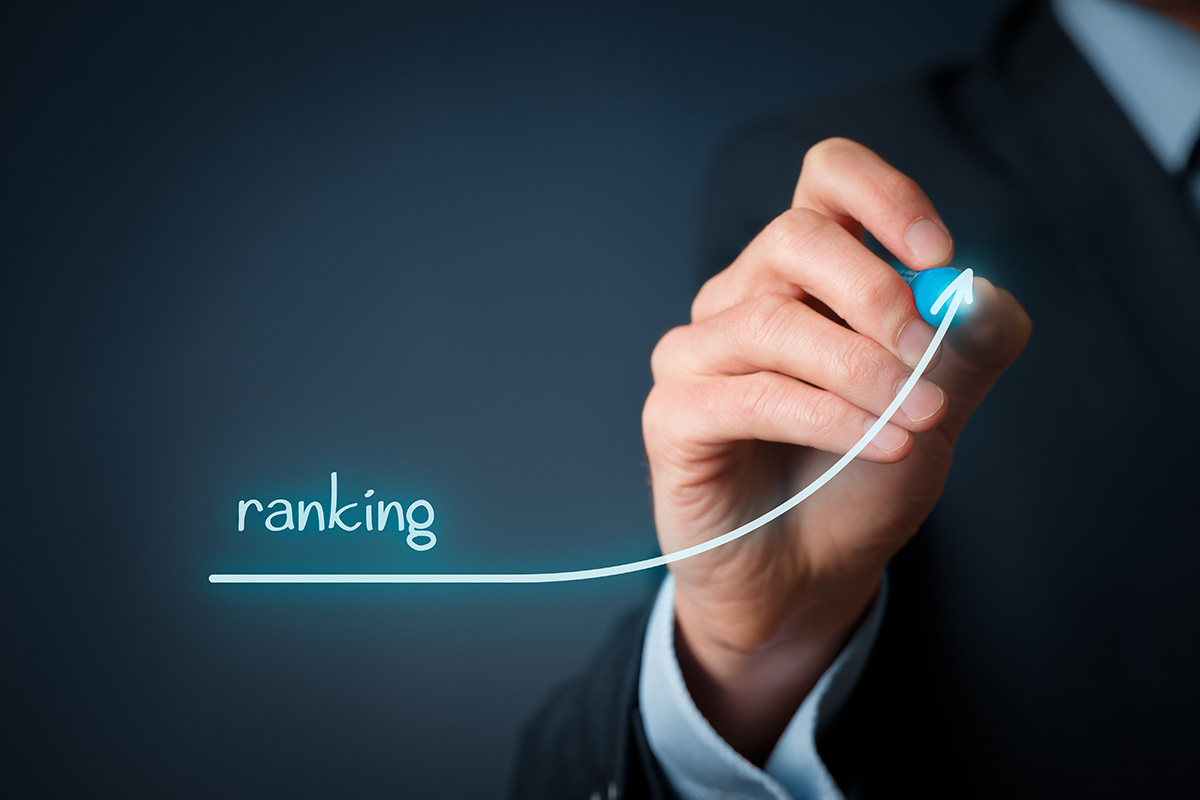 Results
Number of winning links

200+

After successful link building

1st
How we won ?
Distribution of Domain Authority of winning links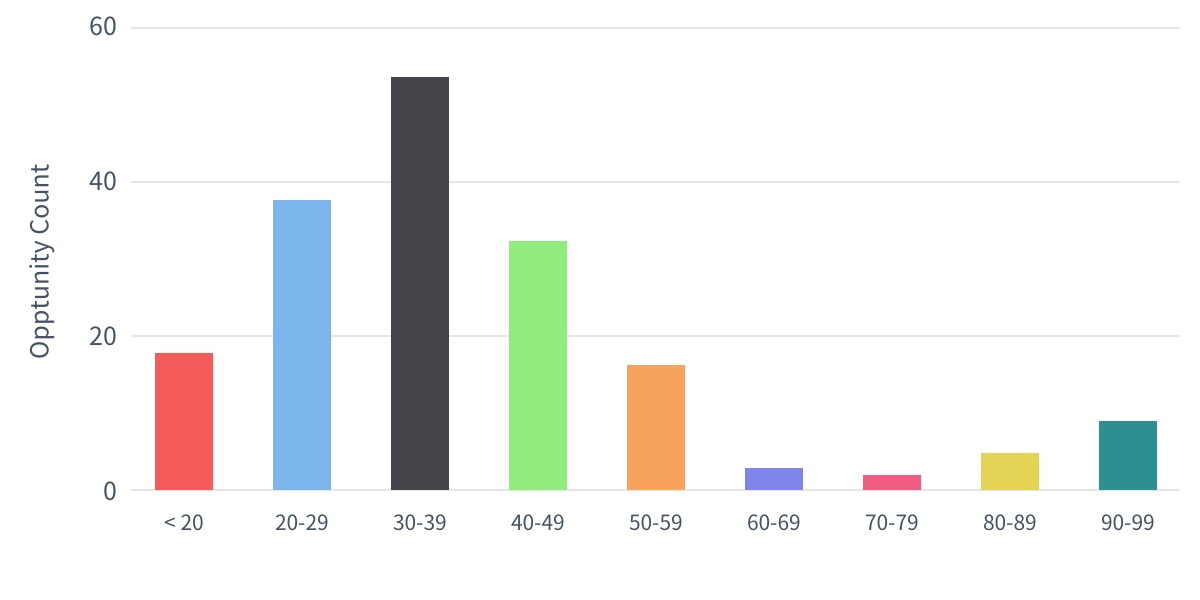 Winning links and type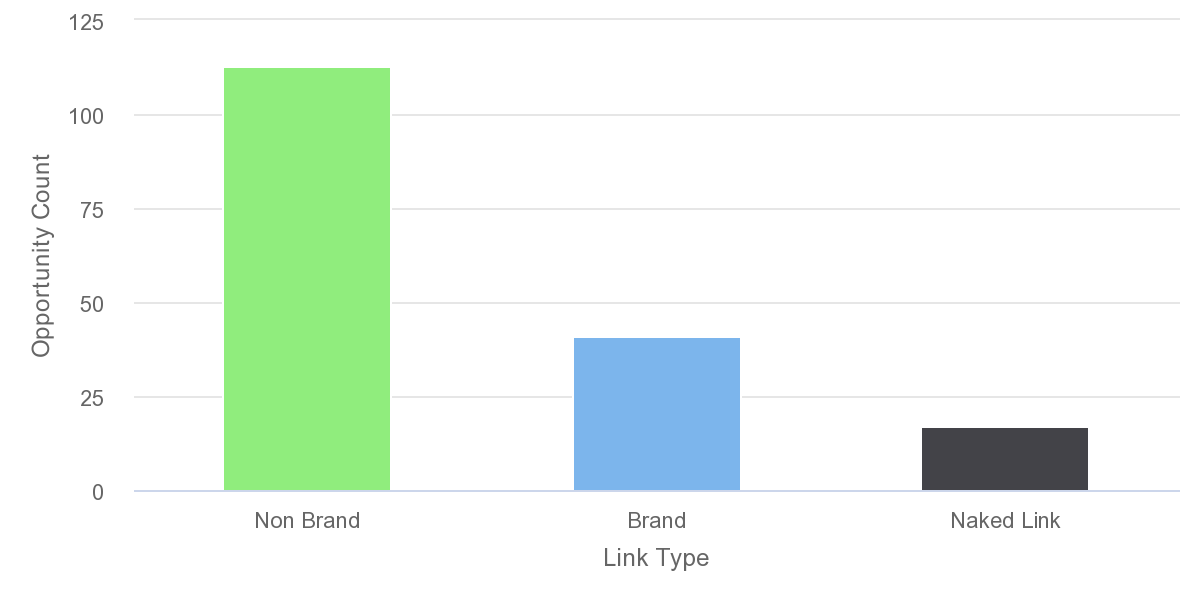 Link Building Process
01

Scope of work

02

Build Strategy

03

Research prospect websites

04

Outreach

05

Win
"Japanese link building is one of the difficult and non-scalable approach SEO technique because Japanese website owners or managers usually are not accustomed to add links for somebody. However, it doesn't mean impossible. Our team build strategy by considering popularity of produce or company brand."
FAQ
Can you only acquire high Domain Authority or Domain Rating links?
Yes, it is possible. It is not scalable but our team only approach the websites that meet your metric.
Why is it difficult in building links in Japan?
First of all, Japanese don't add links in the middle of texts unlike Wikipedia. Besides, the higher DA or DR is, the website belongs to the companies whose webmasters are not decision maker to approve your links so they ignore your outreach proposal.
Can you provide link building service for any industries?
It would be difficult for new services that people don't know yet.
Do you provide link building for other languages?
We do provide Korean link building services, which also needs localized approach compared to English websites.