Service
How to Enter the Japanese Market
Japanese On-Page SEO
Make translated Japanese pages search engine friendly
What is Japanese On-Page SEO?
Japanese On-Page SEO is to review the current Japanese product pages by native speaker. Along with the way Japanese are written, our team conduct research to find appropriate keywords that should be used in the business manner.
By using the right keywords in the right place such as title and headline, we make product pages search engine friendly.
The Challenge
Less traffic from Japanese audience

Google has hard time in understanding and indexing translated contents. Your website cannot win higher ranking with auto-translation.

Few conversions

Even if you have built Japanese websites, no one has inquired about your products yet.

Lose search engine ranking

Although you have Japanese websites ready, very few people can find it because of less visibility of the search engine.
The Benefits
Rank search ranking faster

Websites owned by western companies have competitive domain power compared local websites. The higher the domain power is, the faster the search ranking improves.

More conversions

Product pages are the closest to the conversions. It's worth allocating your resources to On-Page SEO to generate local conversions.

Increase traffic from prospect customers

By optimizing product pages, you may get more quality traffic from the search queries that you don't expect. Rewriting the text helps index more Japanese terms.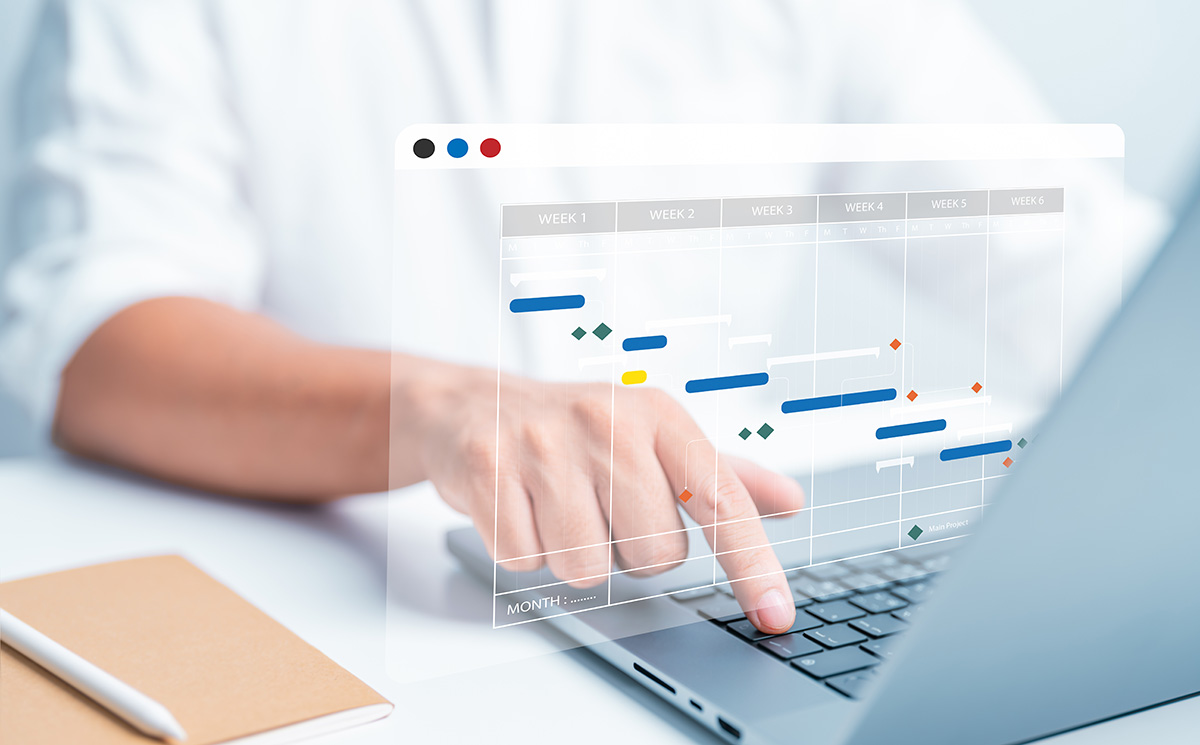 "Japanese consumer or business person are very sensitive at how Japanese are written in the pages. When Japanese audience see the grammar mistakes or unnatural phrases, they undervalue the contents. If you overcome these challenges, however, conversion rate on product pages must increase. Therefore, On-Page SEO is the prioritized task among SEO strategy."
FAQ
Is On-Page SEO enough to win ranking?
In most case, No. You need to implement content SEO to target specific topics or build backlinks to the target pages.
Can you localize design for Japan?
Yes, we can. Our UI/UX designer redesign Japanese sites by communicating with digital team in head quarter.
Can you produce Japanese contents?
It depends on the topics. Out content writer team produce SEO oriented contents to increase organic traffic.