Service
How to Enter the Japanese Market
Create a Japanese Landing Page
Maximize lead acquisition via advertising
What is Create a Japanese Landing Page?
Create a Japanese Landing Page is a service that creates landing pages for advertisements with a design and structure that is appropriate for the Japanese market and familiar to Japanese people.
If a global landing page already exists, we will localize the design and structure for the Japanese market.
The Challenge
Attracting customers but not converting

Inspect for problems in the lead-in between landing on a page and making an inquiry.

Existing landing page does not convey appeal

Conveying the benefits in a short time requires a knack.

Just translated the English version into Japanese

The design that the Japanese market likes is very different from the global version.
The Benefits
We are experts in attracting customers

Bloomstreet is a digital marketing company that also functions as a production company. We pursue not only design but also conversion rates.

We know the differences between Japanese and international design

With staff in Asia, Europe and the United States, we understand the characteristics of highly effective design in both Japan and overseas.

We have extensive experience in multilingualization

In addition to localization for Japan, we also localize Japanese landing pages into a global version.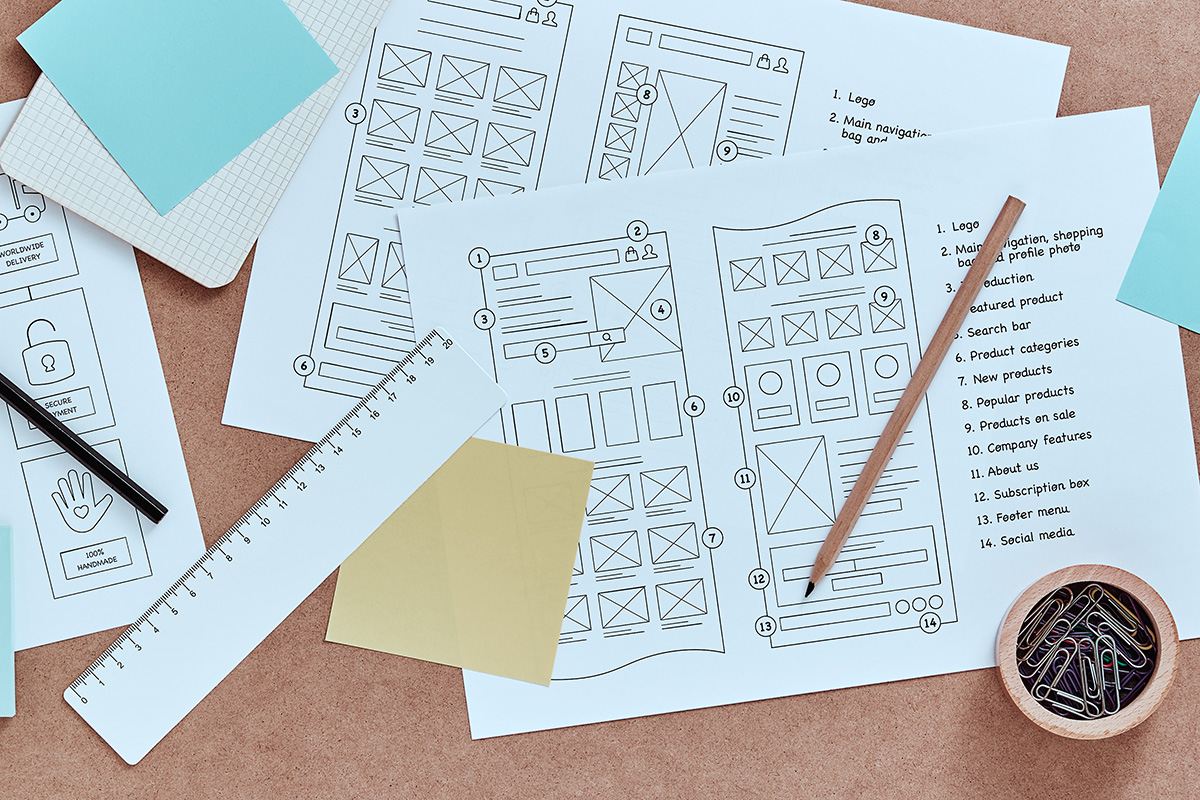 Japanese Landing Page Creating Process
03

Check design regulations

04

Design Proposal Submission
FAQ
Can I request a Japanese landing page even if I don't have a global version?
Yes, you can. We create a Japanese landing page from scratch.
Can I request a translation?
Yes, you can. Our bilingual Japanese staff will translate your text into natural Japanese.
Is a landing page always required for ads?
Although not required, having a landing page can make a big difference in conversion rates.