Japanese Market Entry Strategy
All-in-One
Digital Marketing Agency in Tokyo
Bloomstreet is a digital marketing agency that integrates functions to help foreign companies doing business in Japan.
We maximize lead generation in Japan with our unique methods, communicating closely with both headquarter and Japanese branch office.
Clients

Our Main Clients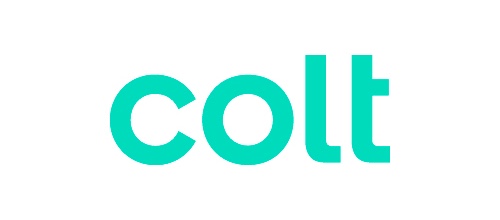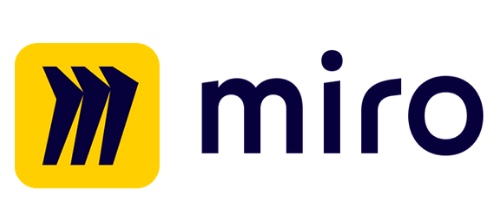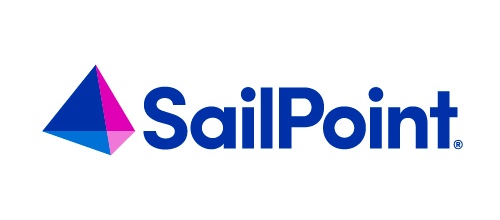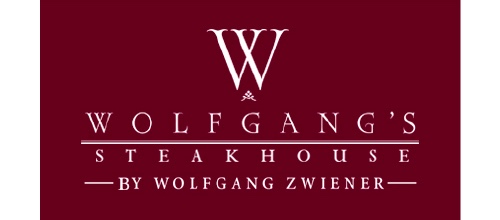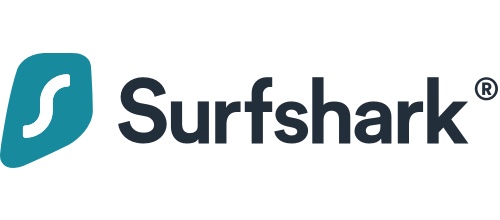 Services

Everything You Need for Digital Marketing in Japan
Method

Maximise lead acquisition with our unique method

After potential customers are directed to a website through SEO or advertisements, the content they see during that time is important in order to lead them to a quality inquiry.
We review the UX design based on our hypothesis and further improve it to a UI that Japanese customers are accustomed to using.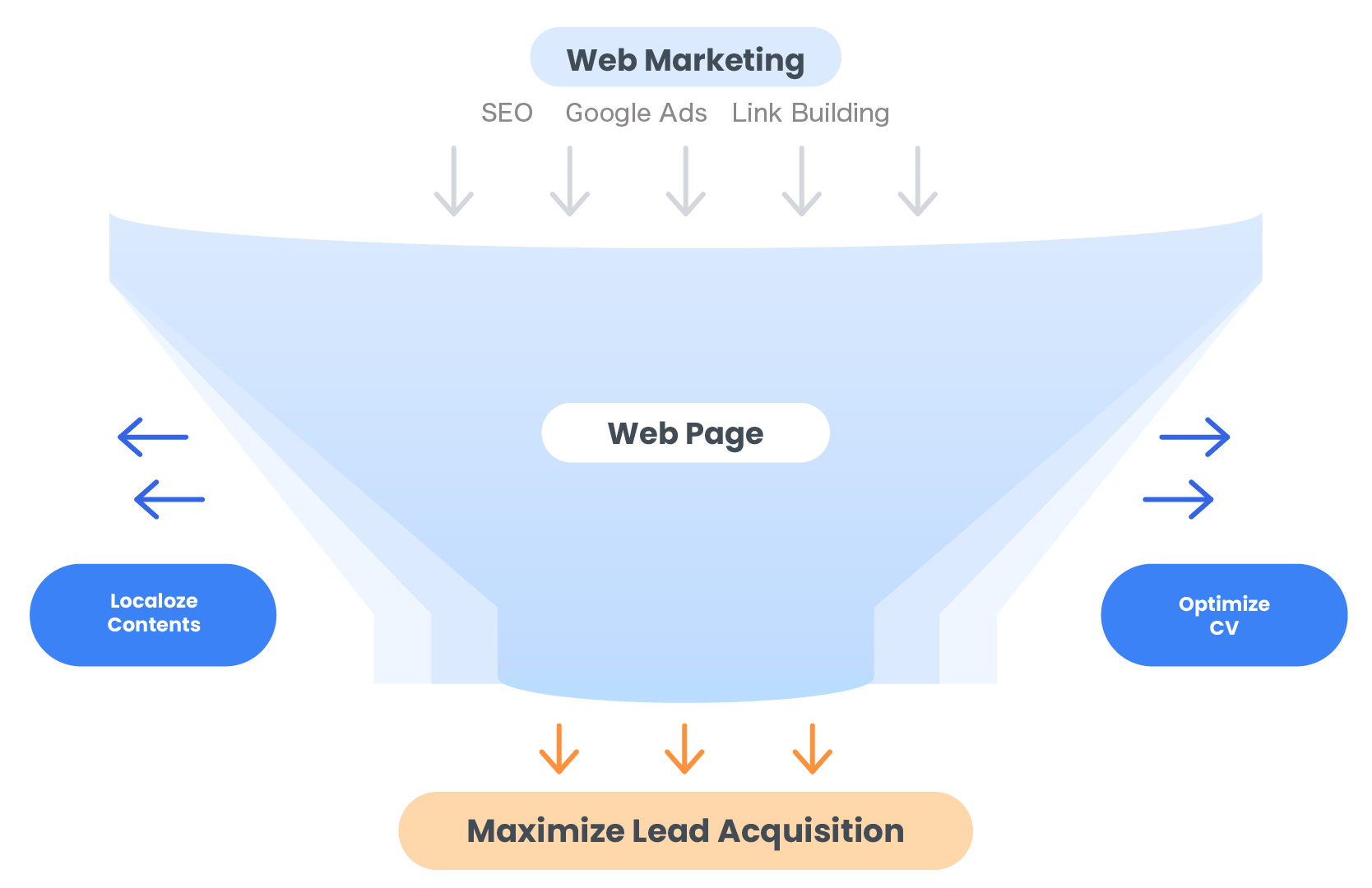 Strength

What Makes Us Special?
Flexibility

Working closely with your Japan office and headquarters, we provide services tailored to the needs of each company.

Speed

We provide one-stop service for all processes and strive for speedy response.

Quality

Our UI / UX designers with experience in various media and industries are in charge of design and design.

Diversity

We have staff members around the world, including in Asia and Europe, who are well versed in the differences between the Japanese and overseas markets.