Service
How to Enter the Japanese Market
Design Japanese Marketing Asset
Localize marketing assets for Japanese market
What is Design Japanese Marketing Asset?
Design Japanese Marketing Asset is a service that creates images for SNS marketing, marketing materials for distribution, business cards, brochures, and other printed materials for the Japanese market.
If you have marketing assets designed for global use, we can modify them to a design familiar to the Japanese within the scope of the headquarters design regulations.
We can also help you select Japanese fonts for printing.
The Challenge
Headquarters design materials are not for Japan.

We convert the design to suit the Japanese business scene from a Japanese perspective.

Japanese fonts look strange on your site.

We select Japanese fonts that match the original brand image.
The Benefits
Compliance with design regulations

We will read the design guidelines and regulations provided by the head office and localize the product for the Japanese market, keeping the tone and manner of the brand as much as possible.

Flexibility

You can specify the printing company, the type of data to be delivered, the addition of images for social networking posts, and anything else your company needs to make it work for you.

Wide-ranging coverage

Please contact us for any digital design or printed materials.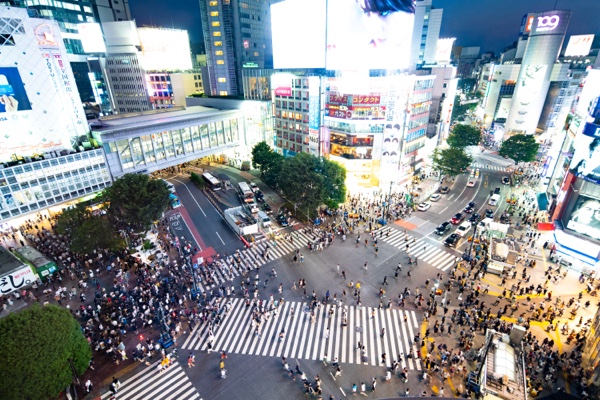 Process
01

Confirmation of Design brief

03

Check design regulations

04

Design Proposal Submission
FAQ
What types of items can I request?
We can handle both analog and digital, including brochures for exhibitions, images to be posted on social networking sites, and business cards.
Is it possible to change the design for Japan?
It is possible. The design will be converted to a design suitable for Japan while adhering to the regulations prepared by the head office.