Service
How to Enter the Japanese Market
Japanese Content SEO
The most popular SEO tactics in Japan
What is Content SEO?
Content SEO is one of the techniques to increase search engine visibility by adding new content in Japanese website. Our team provide draft articles, which targets SEO oriented keywords.
Building new contents instead of translation pages proves that your organization has Japanese team. Besides, this technique helps Googlebot crawl your website more often.
The Challenge
No resources to create blogs

Internal team can hardly spare your time on creating new contents.

How to make contents SEO oriented?

The myth is the more you update, the more traffic you get. Wrong. Each contents need structure for Google to understand.

Organic traffic doesn't increase

If you are B2B industry, product pages might be having technical terms which people don't even search.
The Benefits
Google prioritizes your website more

Our team make new contents search engine friendly for Google and users to discover from search. Adding new contents helps Googlebot crawl your website more frequently.

Traffic Value increases

No matter how users click your website from organic search, it costs zero. If you successfully add your "magnet" content from popular search, your estimated value for one page will be $10,000 more.

Generate conversions

If you increase online visibility in Google, your prospect customers may find your brand. Creating the first contact through new contents help them bridge the gap between what they are looking for and what you can provide.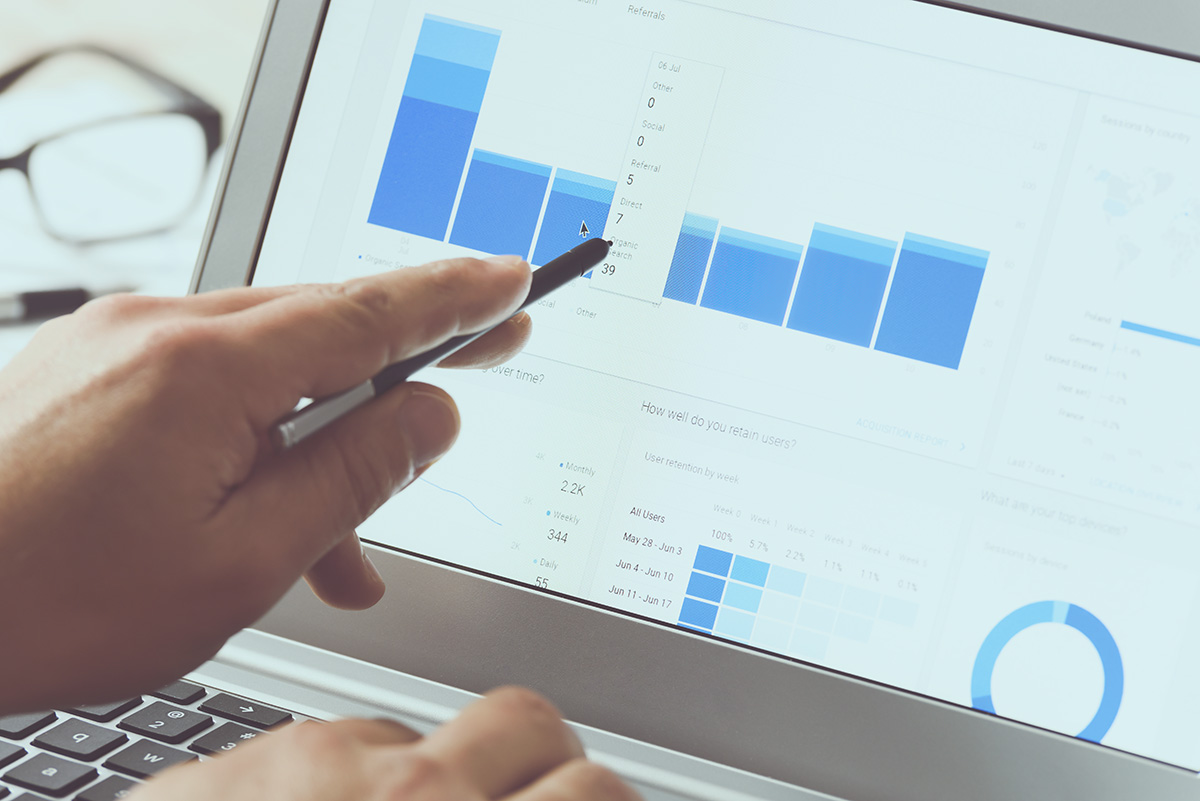 The Results
Organic traffic Year over Year

400% +

Japanese blog organic traffic among multilingual site

1st place

Estimated value of single blog at maximum

$11,000
FAQ
What is volume of contents writing?
In Japanese, it is from around 3,000 characters to 6,000 characters, which is equivalent to 1,000 words to 2,000 words in English.
Can you publish the contents?
Yes, we can. Our design team implement the contents in the website.
What keyword do you target in terms of monthly search volume?
It depends on the industry and competitiveness. If you are B2B industry, even hundreds of search volume may help generate quality traffic. If you are B2C, we may target 10K.