Service
How to Enter the Japanese Market
Japanese Site Audit
Discover negative impacts of multilingual websites
What is Japanese Site Audit?
Japanese Site Audit helps find negative elements from Japanese organic impression, clicks, page speed, mobile usability and share of browser in Japan.
Our team help you remove technical issues in Japanese website that HQ doesn't recognize yet.
The Challenge
Poor SEO performance

There are several reasons that Japanese website doesn't get traffic. If you have technical issues, that is the first priority issue to solve.

Is User experience fine in Japan?

Chances are Japanese very slow to load, redirected to the wrong page or hidden language menu from mobile device.

No conversions

Contact form or navigation issues may prevent prospect customers from sending inquiries.
The Benefits
Traffic grows overnight

In case you successfully removed the serious issues from website, now website is ready to accept new SEO tactics.

Rich experiences to discover issues in multilingual SEO

Working with foreign based companies, our team have ideas about where we review in Japanese pages of multilingual website.

Sooner, the better

If you adopt Japanese site audit at the beginning of being published, future SEO tactics produce more results.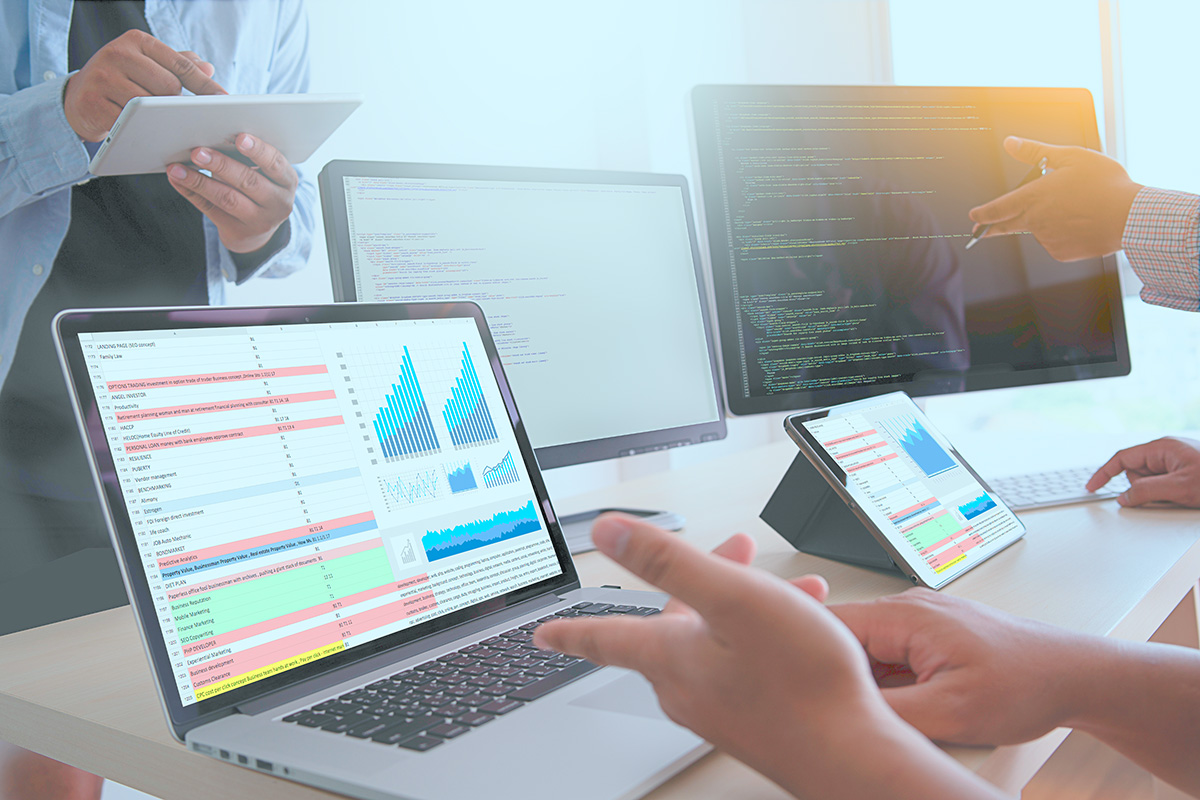 Japanese Site Audit Process
"You need 360-degree vision in Japanese website to discover negative elements that affects organic traffic from local audience. This is the unique issues existed in multilingual sites that global website master is not familiar with."
FAQ
What issues have you found before?
Our team have noticed that it takes more than 10 seconds to load Japanese homepage. Because the Japanese site speed in their home country was very fast, they wouldn't be aware of the issue. Therefore, we have monitored site speed on a regular basis and alerted if there are issues.
What are the typical multilingual issues?
One of the issues is wrong implementation of hreflang, which stopped indexing current Japanese pages. Besides, when Japanese pages have still English contents, Google may fail to recognize that site is Japanese.