Service
How to Enter the Korean Market
Naver Marketing Service in South Korea
Win SEO in both Google Korea and Naver
What is Naver Marketing Service in South Korea?
Naver Marketing Service in South Korea helps your website increase your search positions in Google and Naver blog in Naver search engine.
Optimizing On-Page SEO in Korean, our team launch Naver blog to in increase online visibility in Korean market.
The Challenges
No Korean resources

If your team doesn't have Korean staff, it would be very difficult to make progress in the market, especially where Google is not No.1 search engine.

Don't have Naver blog yet

Korean audience prefers Naver search engine to Google when they look for local information. Naver ecosystem prioritize to show their services in the search results.

Failed to localize

There is a big difference between Korean and English. Therefore, translated Korean website hardly works.
The Benefits
Rich experience in Naver marketing

Our Korean team help you own Naver blog from scratch and post SEO oriented articles on a regular basis.

SEO expert in Korean

Product pages in the website are key to generate conversions. Our team review your current website and guide how to improve from the point of SEO and users' perspective.

Link Building Service in Korean (Optional)

Our team provide link building service to increase search positions in Google Korea. If your team focus on improving ranking of product pages, this is tactics you must take.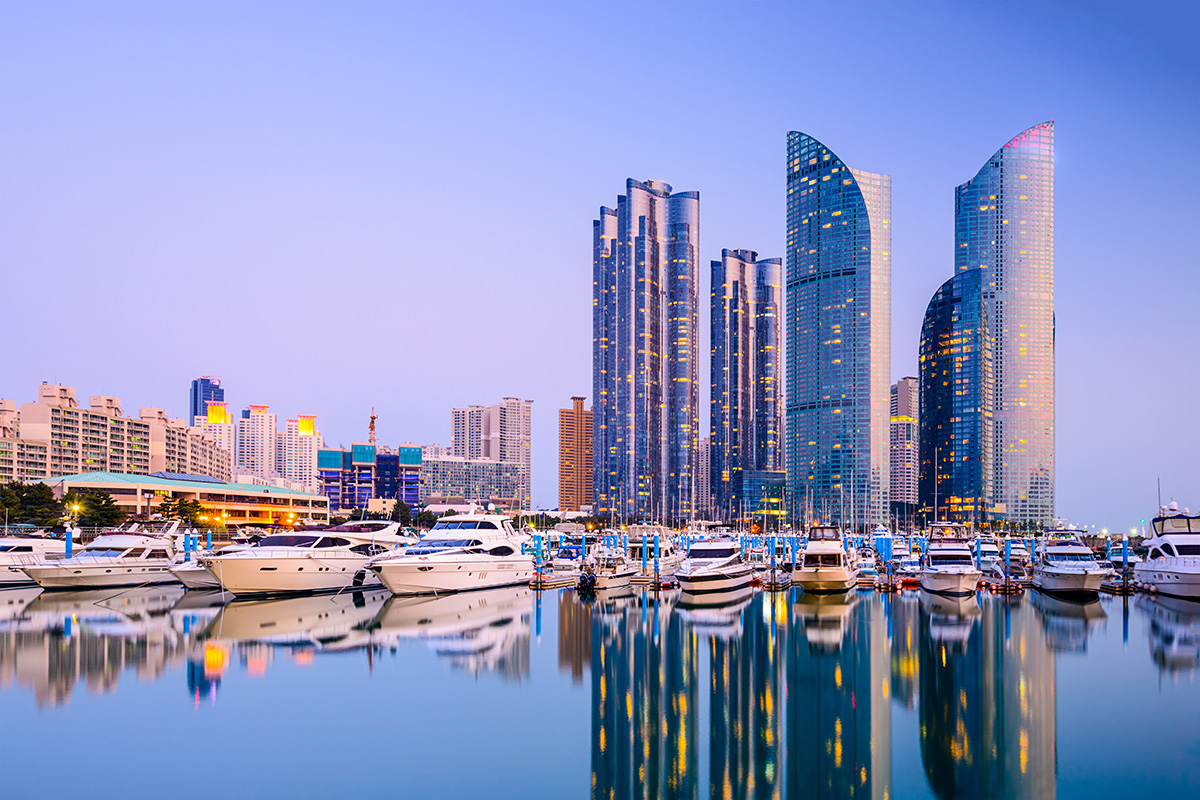 Naver Marketing Services Process
01

Share challenges

02

Build SEO Strategy

03

Keyword Research

04

Implement

05

Monitor
"Korean people choose either Naver or Google depending on the information they want. They expect to have Korean information in Naver, however, they would use Google to look for expertise or tips in foreign countries. If you already have Korean website, trying to dominate search results in Korean is one of the option to begin."
FAQ
What is the most popular search engine in South Korea?
There are three search engines used in South Korea. Naver has the most share and Google comes next. Daum owned by Kakao comes third.