Established in August 2014, we provide comprehensive support for enterprises aiming to expand globally, from marketing strategy planning to implementation and continuous analysis.
Our strength lies in SEO strategies, effective advertising, and global website development based on our deep understanding of the Asian market.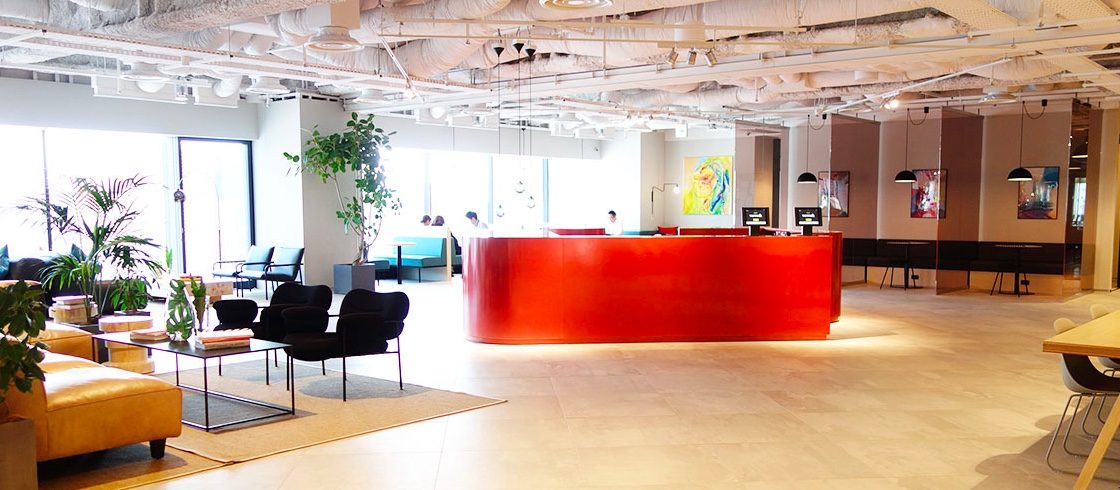 Bloomstreet

August, 2014

Junichi Takayama

¥10,000,000

Japanese Market Development Services
International Market Development Services
Chinese Market Development Service
Korean Market Development Services

6-10-1 GINZA SIX 13F Ginza, Chuoku, Tokyo

World Bank
Wolfgang's Steakhouse Singapore
Colt Technology Services Group Limited
Hanamaru Co.,Ltd
Musashino Academia Musicae
The Asian students Cultural Association
Yokohama YMCA
Kyoshin Language Academy
The Japan Hotel Schoo
New York Language Academy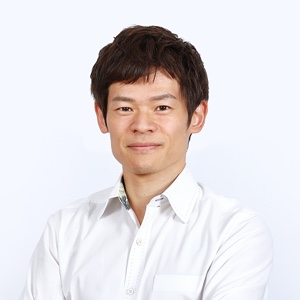 A sense of international markets gained while working in New York and China
While studying at Waseda University, I participated in a short-term study abroad program in New York to learn IT and English. I began working in New York immediately after graduation.
While working in New York, I succeeded in creating web marketing that maximized the use of IT targeting Europe and South America. After returning to Japan, I became interested in the economic magnitude of the Greater China area and joined Alibaba Japan to gain knowledge from their Chinese headquarters.
I am delighted to be able to use this experience and my unique know-how to present Japan's wonderful products and services to the world.